Chinese visa application form.
Original, signed passport with at least 6 months of remaining validity.
Passport-type photograph: 1 with blue background
Itinerary. Copy of round trip tickets or itinerary(if applicable)
Hotel Reservations. Copy of confirmed hotel reservations (if applicable)
Multiple Entry Letter. If multiple entries are desired, a detailed letter explaining precisely why the multiple entry visa is necessary.
Business invitation. A business invitation letter from the sponsoring company in China. The letter should be printed on company letterhead stationery and stamped with the company seal [For Business Visa]
All Forms and processes are completed by us, you need to give us your passport and photograph only in most cases.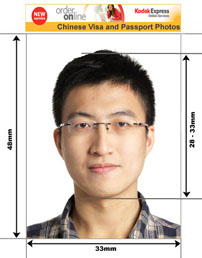 China Visa available for all countries except
For Indian Passport Holders
Singapore one year Business Working Visa now available for application.
Time required : Week
Passport must be 1 year valid.
Give passport, 1 photograph and business letter[if applicable]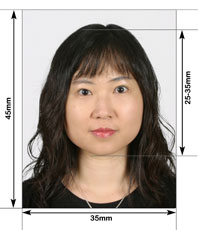 For your reference:
European countries and Hong Kong: no visa required for stay upto 30 days
USA and UK: no visa required for stay upto 90 days
For other countries, please check with singapore consulate or click here